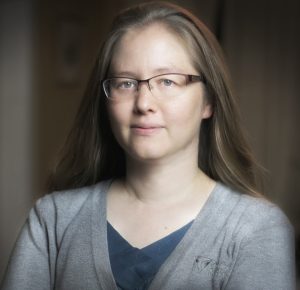 I am a Research Assistant Professor at the Virginia Modeling, Analysis and Simulation Center at Old Dominion University. My research takes place in the Storymodelers Lab at VMASC. I am also an adjunct lecturer in the ODU Women's Studies Department and Graduate Program in International Studies, teaching undergraduate and graduate courses in Research Methodologies and Refugee Studies. At VMASC, my research centers on modeling Migration, Mobility, & Political Dynamics.
In the area of Forced Migration and Refugee Studies, I am working to build simulations that explore the political and social dynamics that contribute to protracted refugee situations where refugees remain displaced for more than five years–often more than 20–and social instability among host populations. This research builds off of fieldwork I conducted in Kiziba Refugee Camp in Rwanda during my dissertation and research in Lesvos, Greece; Lima, Peru; and Cucuta, Colombia, as well as experience volunteering at a refugee skills training center in Cape Town, South Africa during my doctoral studies.
I have conducted fieldwork in Greece, Rwanda, Peru, Colombia, South Africa, and Haiti, and lived abroad in Japan. To support integration of ODU students into local refugee resettlement projects, I served on the Community Advisory Board for the local resettlement organization in Hampton Roads for five years. In 2015, I had the opportunity to improve my methodological approach to modeling social science research questions by participating in the Santa Fe Institute's Graduate Workshop in Computational Social Science, Modeling, and Complexity. I served on the Head of Projects team for the Emerging Scholars and Practitioners on Migration Issues (ESPMI) Network from 2016 – 2018. I have served on the programming committee for the SCS Spring Simulation Multi-Conference, Annual Simulation Symposium from 2017-2020.
In my spare time, I am a beekeeper, gardener, and chicken-keeper. I play flute for local bands and symphony-orchestras whenever the opportunity arises. I welcome opportunities to connect with others interested in forced migration or immigration issues.