Research
Dr. Mopper's research group at Old Dominion University studies marine and environmental chemistry in Antarctica and elsewhere. We have several areas of interest:
We have traveled all over the world.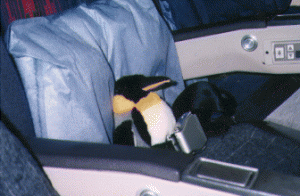 We cruise the oceans of the world collecting marine samples for analysis.  Our group has taken several cruise to places like Hawaii and Antarctica.