This semester had multiple events that we were fortunate enough to celebrate together before the lockdown and then #separatedtogether after.
Firstly, congratulations to Dr. Seyyedhadi Khatami and Stephanie Whitty on completing their degree programs! Stephanie has joined the U.S. Department of Defense as a chemist.
Additionally, Alex Goranov is now a Ph.D. candidate and on schedule to graduate in December.
Macey Cohen presented an oral presentation in November at the ASA-CSSA-SSSA International Annual Meeting. Her presentation was titled, Simulating Oxidative Transformation of Agriculturally Derived Lignin in the Soil and Its Impact on Phosphate Bioavailability.
Alicia Bryan, an undergraduate student in our group, has completed her B.S. degree in Chemistry. She will continue her studies at UNC – Chapel Hill as a Ph.D. student in Chemistry. Alicia also won the Undergraduate Award in Inorganic Chemistry, sponsored by the ACS Division of Inorganic Chemistry and the department's Outstanding Graduate Senior in Chemistry award.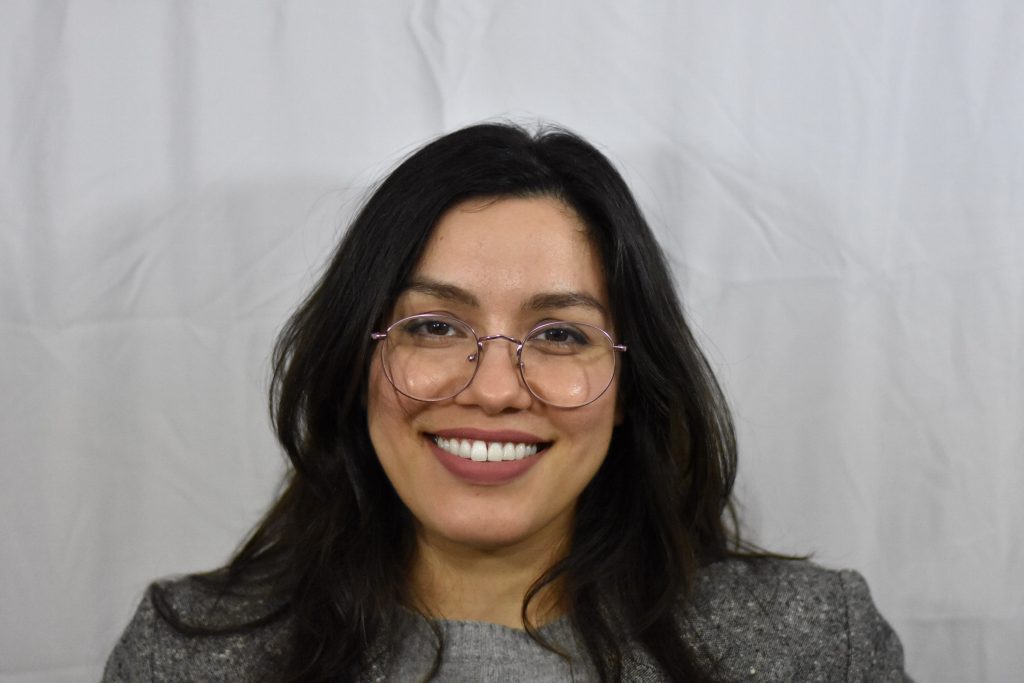 Another undergraduate student, Scarlet Aguilar-Martinez, has received the Undergraduate Research & Creativity Fellowship for Summer 2020. She was one of seven recipients to receive this institutional fellowship. This fellowship is funded by ODU's Perry Honors College and positions her as lead PI of her research project with Dr. Chen and Dr. Hatcher functioning as her research mentors. Her project is titled Fate of terrestrial organic matter in the ocean: transformation of lignin phenols via photooxidation.
Lastly, our research group will be welcoming two new graduate students this upcoming year – Hannah Hamontree and Samantha Sullivan.
Congratulations to our lab members for such a productive year, best of luck to the ones moving on in their careers, and welcome to the ones joining us.