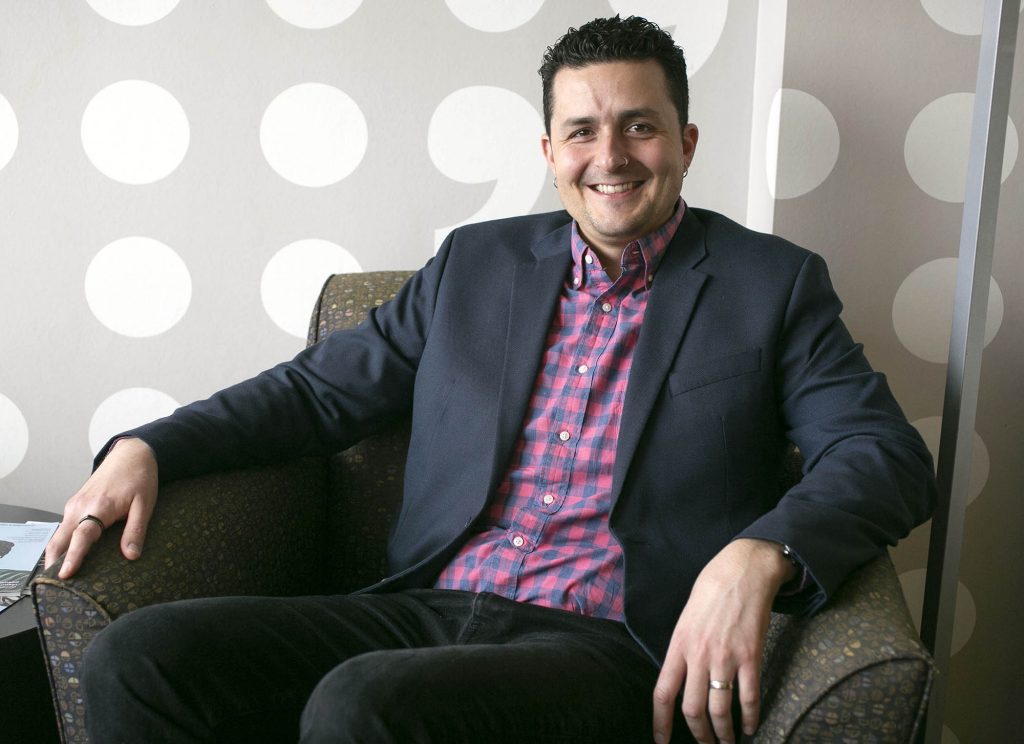 https://orcid.org/0000-0003-2155-3416
Hi! I'm Dan. I work as an Associate Professor in the Department of English at Old Dominion University where I do research in technical communication, visual risk communication, user experience, the teaching of writing, and rhetoric.
My regular rotation of teaching includes undergraduate courses in technical writing and graduate courses in technical communication theories, practices, and pedagogy. I also teach business writing in Old Dominion's MBA program.
If you have any questions about my research, teaching, or community engagement projects, please do not hesitate to reach out. I would love to chat!
Organizational Affiliations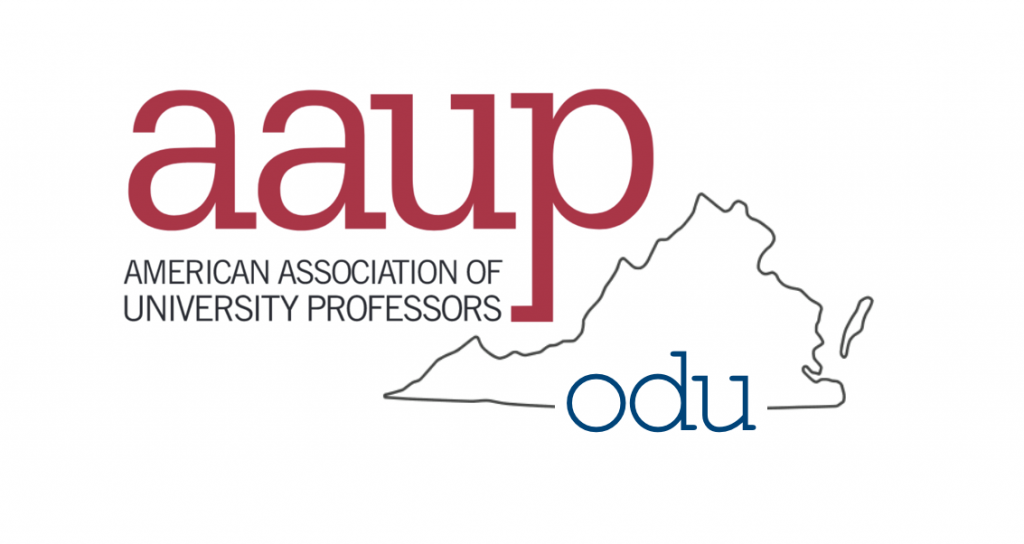 ODU Chapter President, 2019-present
Steering Committee Member, 2018-present