Dr. Navid Tahvildari
Dr. Navid Tahvildari is an assistant professor in the Department of Civil and Environmental Engineering at Old Dominion University. Dr. Tahvildari received his Ph.D. in civil engineering with coastal and ocean engineering focus from Texas A&M University in 2011. Prior to joining ODU, he was a postdoctoral scholar at the Environmental Fluid Mechanics Laboratory at Stanford University. His research interests include nonlinear dynamics of oceanic gravity waves, storm wave and surge interactions with natural and built landscape, nature-based features for coastal mitigation, and adaptation of coastal infrastructure to climate change. He uses computational and analytical modeling as well as field measurements in his research. His group has received funding from the Department of Transportation (DOT), Virginia Department of Transportation (VDOT), Virginia Sea Grant, City of Norfolk, as well as private and non-profit agencies.
Ph.D. Students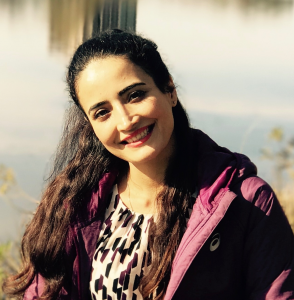 Elham Sharifineyestani 
Dissertation Title: Surface Wave Evolution over Cohesive Sediments and Aquatic Vegetation
Elham is using a phase-resolving numerical model to study nonlinear wave processes over cohesive sediments. She is also analyzing field data to study wave evolution over submerged aquatic vegetation.
M.S./M.E. Students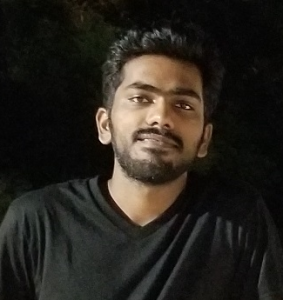 Akash Sahu 
Thesis Title: Sea Level Rise Impacts on Storm-Induced Shoreline Erosion
Akash uses numerical models to assess shoreline erosion due to storm surge and sea level rise.
Aubrey Martin 
Aubrey is modeling riverine flooding to quantify how flood walls can protect an urban flood-prone areas.
Alumni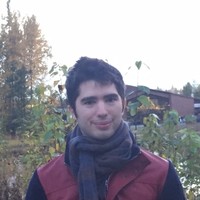 Luca Castrucci 
Graduated in December 2017
Thesis Title: Vulnerability Assessment of Critical Bridges in the Hampton Roads Region of Virginia to Storm Surge Flooding under Sea Level Rise
Current Position: Research Associate at Pacific Northwest National Laboratory.