Summer 2018: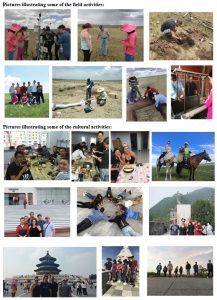 Summer 2019:
---
---
---
---
---
Summer 2021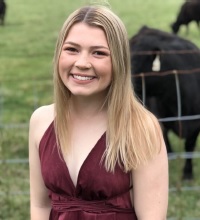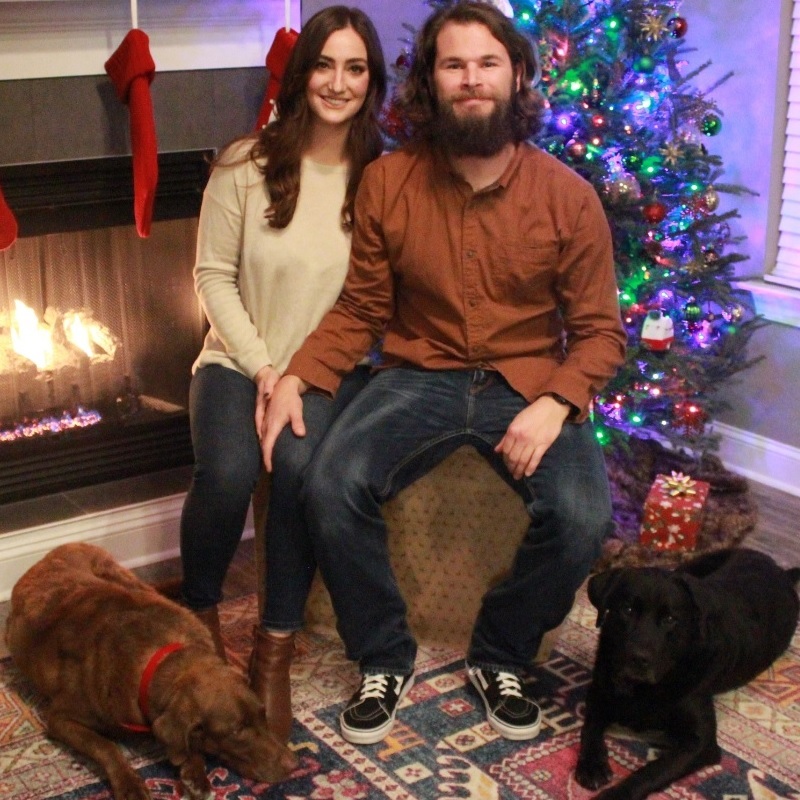 Nick Ingold, EIT, is currently pursuing a M.S. degree in Environmental Engineering at Old Dominion University (ODU).  His focus and interest is in Water Resources (hydraulics and hydrology).  Nick is currently working for the County of Currituck in North Carolina as an Engineer Technician, where he assists in managing various utility projects related to the municipality's water, wastewater, and stormwater systems. Prior to his graduate study, Nick attended the Virginia Military Institute and earned a B.S. degree in Civil Engineering.  Following his undergraduate study, Nick served in the United States Marine Corps as a Combat Engineer Officer, where he completed multiple construction projects throughout Okinawa, Thailand, and the Philippines. Outside of work and academics, Nick's other passions are surfing, enjoying the outdoors, and spending time with his wife, Samantha, and their two dogs, Kunu and Hank.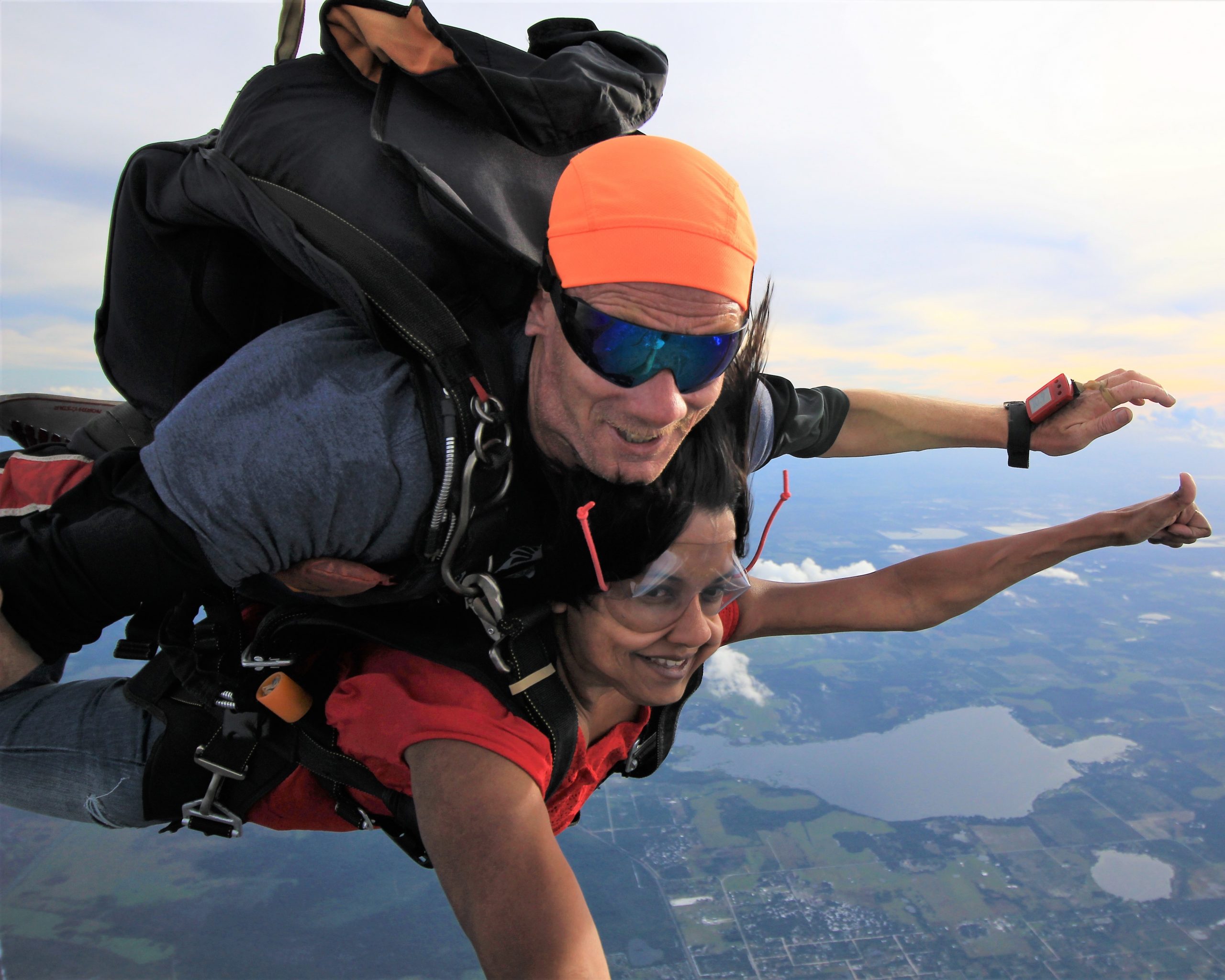 Ms. Pushpita Kumkum has more than 5 years of research experience, focusing on water and wastewater contamination issues. Her portfolio includes several projects funded by National Science Foundation and U.S. Environmental Protection Agency (EPA). Pushpita is currently a PhD candidate in Department of Civil and Environmental Engineering at Old Dominion University (ODU). She graduated from University of Akron, Ohio with a Master of Science in Civil Engineering in 2013. Her Master's thesis was based on fate and transformation of pharmaceuticals during drinking and wastewater treatment. This was an NSF funded project, and the goal of the project was to evaluate the formation mechanisms of iodinated disinfection by-products from x-ray contrast media. Pushpita started working in ODU as a volunteer student lead for participating at a nationwide design competition called "P3 – People, Prosperity and the Planet" organized by EPA. Inspired by the water crisis in Flint, Michigan, Pushpita's team proposed to design and develop a low-cost household water filter using biochar to introduce a user-friendly cost-effective system for removing lead from drinking water. The proposed idea received the Phase I award from EPA for the conceptual model and the research work is published in the Journal of Health and Pollution. Pushpita has worked in collaboration with a research group from The University of Padova, Italy that explored the increase of microalgal growth in tannery wastewater by pretreatment with biochar. 
Pushpita worked on developing an on-site engineered solution to treat landfill leachate and stormwater to lower down the concentration of contaminants to the acceptable limit of discharge. She also investigated the degradation of microplastics (i.e., polyethylene) in contact with zero-valent iron (ZVI). 
Pushpita is actively involved in professional organizations such as Water Environment Federation, American Society of Civil Engineers (ASCE). She has also participated in various community outreach program, i.e., presenting in environmental activist's group meeting, demonstration in public schools etc. 
Traveling with family, making crafts and taking pictures and editing videos of her two beautiful daughters are her favorite pastime.